Login to Dashboard, click here!
Ensure a pull zone is created which is HTTP optimized for HTTP delivery!
How to enabled HTTP optimized zone while creating a pull zone?

How to check a zone is HTTP optimized?

Go to the HTTP > Pull > Click on Manage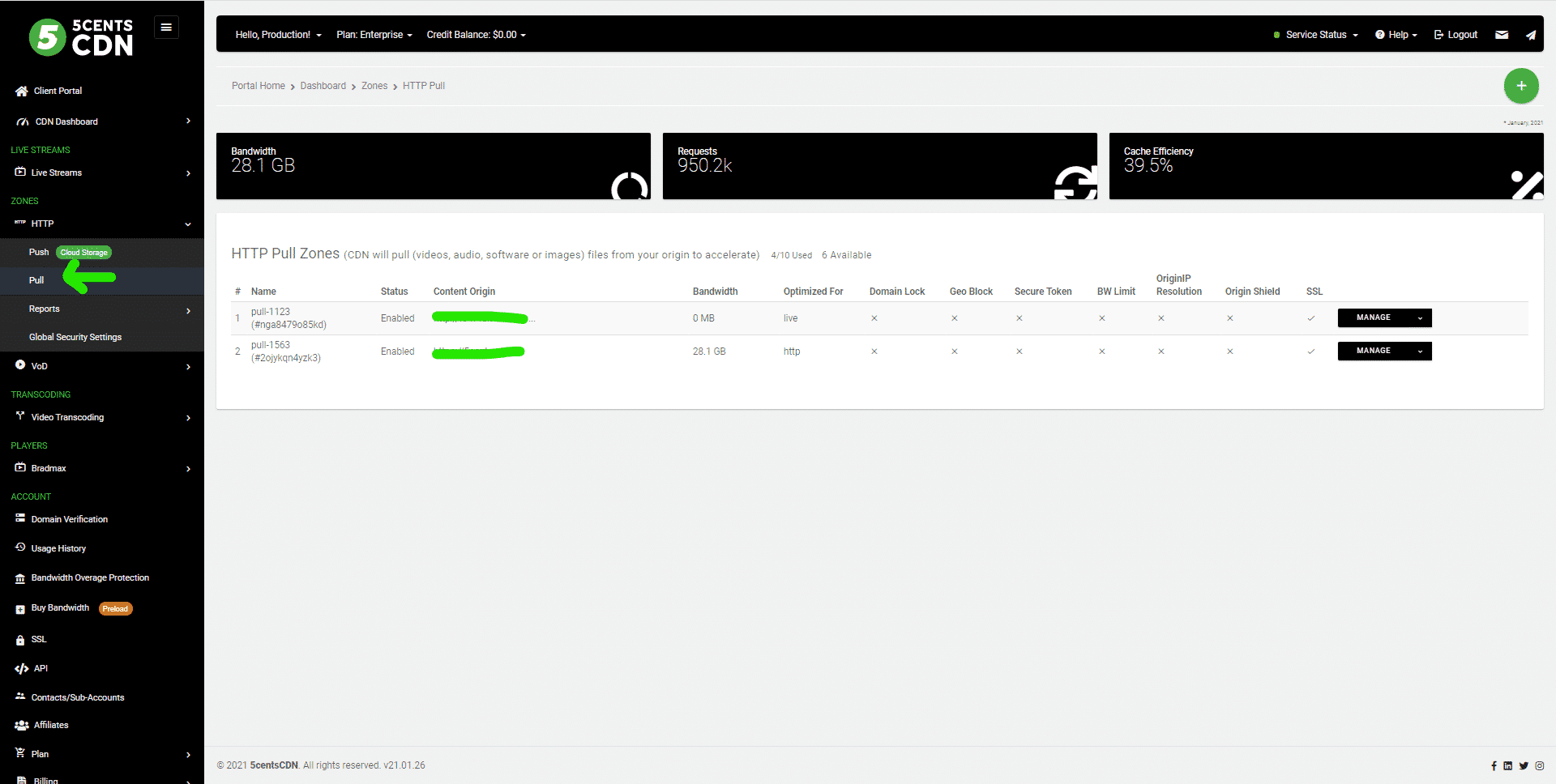 Go to Edge Settings (Is only available for HTTP optimized pull zones) > Check to Optimize for WordPress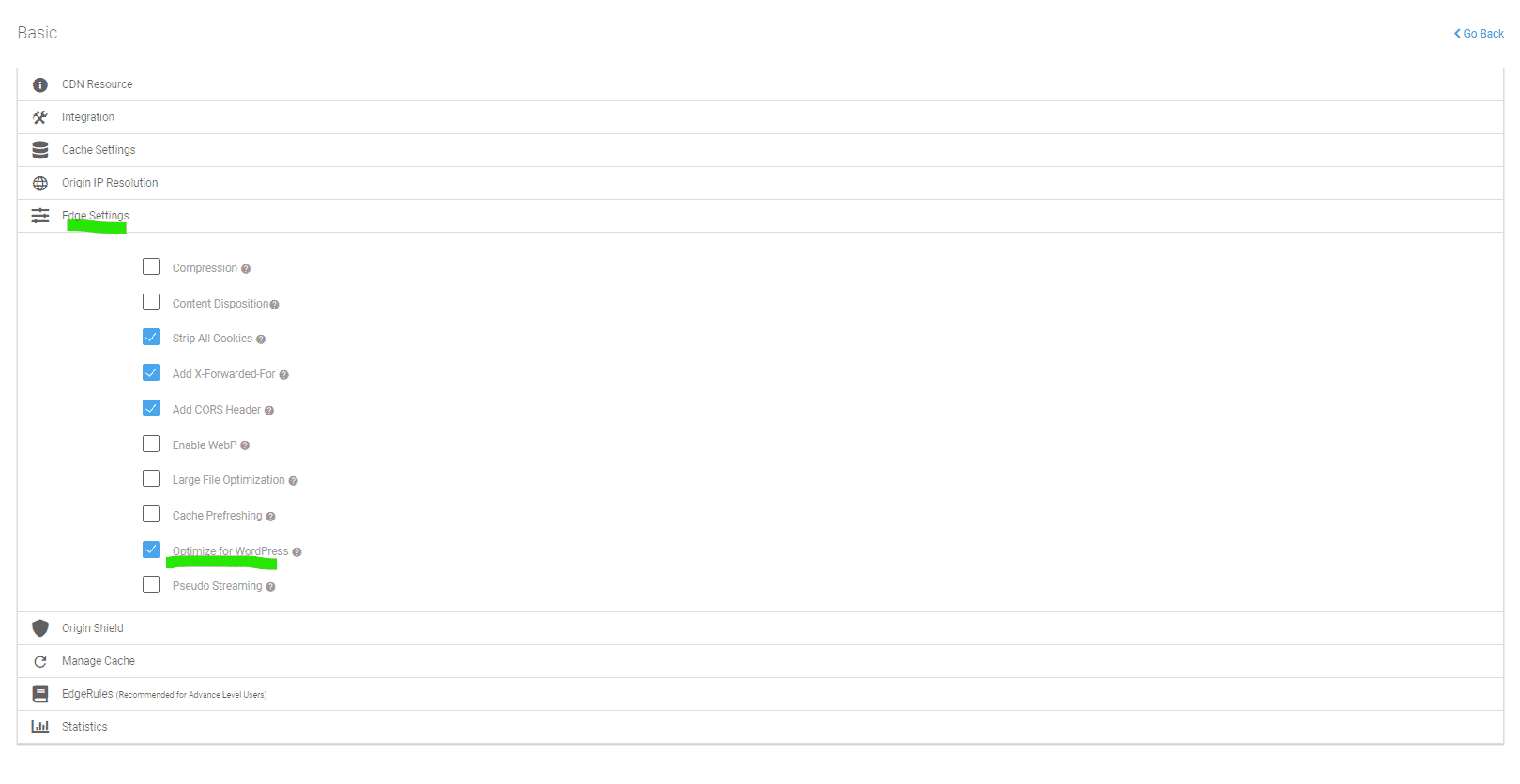 All Done!