You can optimize your website for fast loading using the edge rules. Currently, this feature is only available for the Enterprise networks. Please follow the steps
Login to 5centsCDN console.
Go to Zones and select HTTP Pull zone.
Click the Manage button of your pull zone.
Choose the option EdgeRules.
On the redirected page, go to the section DEFAULT BEHAVIOURS.
Click  Add Behavior option and select Content Characteristics. You can configure the following options.
-> Origin Object Size
-> Popularity Distribution
-> Catalog Size
-> Content Type
-> Optimize for Foreground Download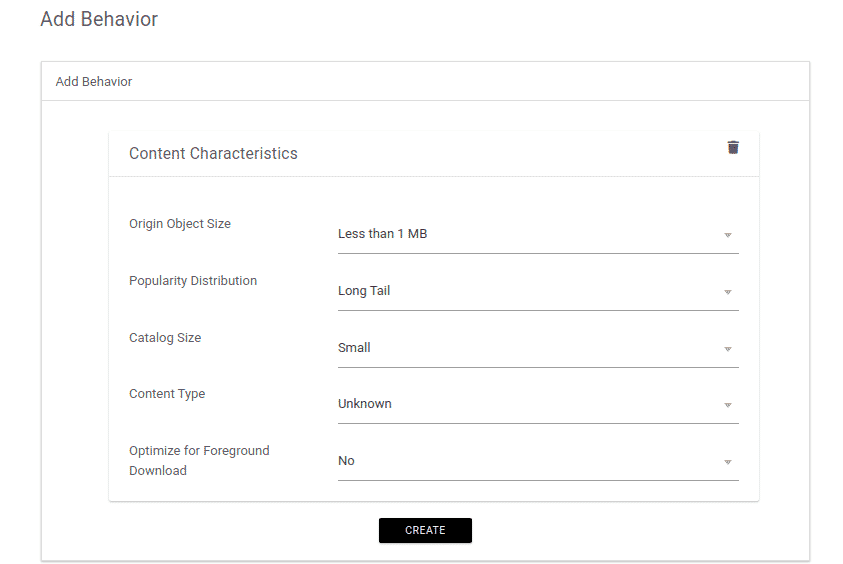 Click CREATE button.
Click Add Behavior option and select Client Characteristics from the list.
You can select the Client Location. So that the optimization will apply for the specified region. You can select "Global" for worldwide.
Click CREATE button.
Once the configuration is completed, the deployment will take up to 15 mins. You can test your website after that.